Welcome to Right Turn!
Statewide support for Nebraska's adoptive and guardianship families.
---
We are here to help and support families who have adopted a child or entered into a guardianship in Nebraska.
Eligibility includes international, domestic, step-parent and adoption from foster care along with guardianship from foster care. 
Right Turn® is located in 8 offices across the state of Nebraska - we can help make a difference in the lives of parents and their children.
Our website contains a variety of resources. Feel free to take a look around.
Help is just around the corner. Make the Right Turn® 
---
Calling Volunteers!
Right Turn® is looking for volunteers to help with child care at our support groups. The commitment is 2 hours per month. Interested? Please complete the volunteer application and send to Lisa at LKelly@lfsneb.org
Current Events at Right Turn®
---
** New Support Group in North Platte **
Right Turn is now offering a support group for adoptive and guardianship parents in North Platte. This group will meet over the lunch hour from 12:15 pm - 1:30 pm on the first Thursday of every month at Nebraska Children's Home Society 121 N Dewey Suite 206 North Platte. Participants are encouraged to bring their lunch and join other parents for support and conversation.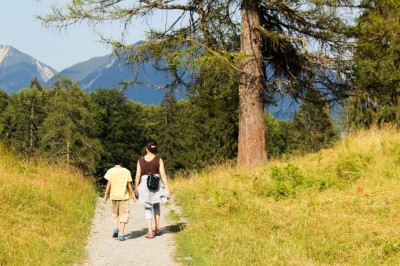 Family Events:
June 18, 2018: Right Turn Family Picnic at Camp Carol Joy Holling in Ashland, NE
August 4, 2018: A Day at Riverside Discovery Center in Scottsbluff, NE
August 11, 2018: Family Challenge Day at Camp Cosmo in Grand Island, NE
---
Round Table Discussion: Enhancing Post Permanency Services in the Central Service Region
Stakeholders from the region are invited to attend this opportunity to discuss struggles and solutions to some of the issues facing Nebraska's adoptive families. 
June 21st 8:30 am - 10:00 am
Hy-Vee115 Wilmar Ave Grand Island, NE 68803
June 22nd 7:30 am - 9:00 am
Hy-Vee 5212 3rd Ave Kearney, NE 68845
---
Have you received services from Right Turn?
Support us with a Review on Google.