Welcome to Right Turn!
Statewide support for Nebraska's adoptive and guardianship families.
---
We are here to help and support families who have adopted a child or entered into a guardianship in Nebraska.
Eligibility includes international, domestic, step-parent and adoption from foster care along with guardianship from foster care. Right Turn® is located in 8 offices across the state of Nebraska - we can help make a difference in the lives of parents and their children.
Our website contains a variety of resources. Feel free to take a look around.
You never know what you might find when you make the Right Turn® 
---
Current Events at Right Turn®
** Lincoln Support Group has Changed Location**
The Lincoln support group will now be held at Christ United Methodist Church located at 4530 A St, Lincoln, NE. This change is effective for the February support group. Group will be held in the lower part of the church. Staff will be available to assist you in finding our new meeting rooms. 
---
OMAHA High School Teen Group
Only a few spots left! Registration is OPEN. This is a group for adopted youth who are 15-18 years old. This opportunity is designed to provide youth a platform to share, explore and gain insight into the challenges that may arise within the circle of adoption. Meets in Omaha for 8 weeks starting March 19, 2018.
---
Round Table Discussion: Enhancing Post Permanency Services in the Western Service Region
Right Turn round tables coming to McCook, North Platte and Gering. Stakeholders from the region are invited to attend this opportunity to discuss struggles and solutions t some of the larger issues facing Nebraska's adoptive families.
Meal provided. Registration required. 
---
8th Annual Right Turn Holiday Party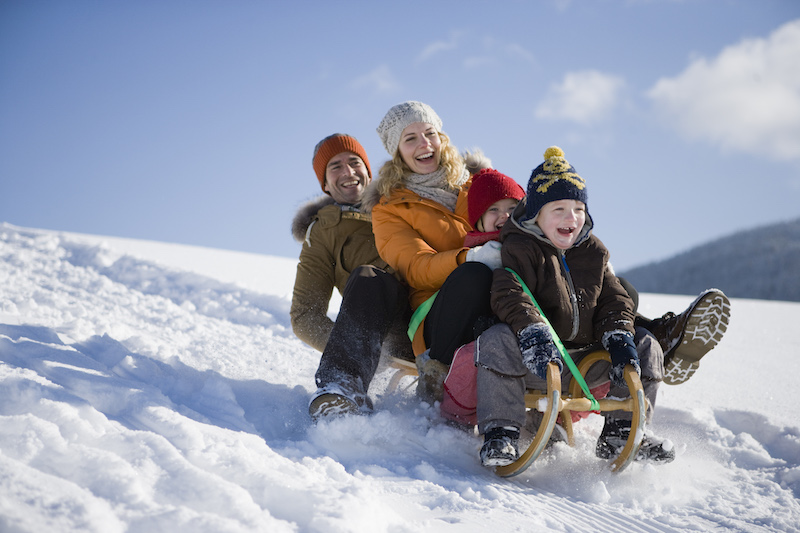 Visit and take pictures with Santa and Mrs. Claus, enjoy fun family crafts, visit with other adoptive families and much more!
Dinner provided by Godfather's Pizza and Right Turn.
Please register before Nov 27, 2017