Welcome to Right Turn!
Statewide support for Nebraska's adoptive and guardianship families.
---
We are here to help and support families who have adopted a child or entered into a guardianship in Nebraska.
Eligibility includes international, domestic, step-parent and adoption from foster care along with guardianship from foster care. 
Right Turn® is located in 8 offices across the state of Nebraska - we can help make a difference in the lives of parents and their children.
Our website contains a variety of resources. Feel free to take a look around.
You never know what you might find when you make the Right Turn® 
---
Current Events at Right Turn®
---
Family Events:
June 18, 2018: Right Turn Family Picnic at Camp Carol Joy Holling in Ashland, NE
August 4, 2018: A Day at Riverside Discovery Center in Scottsbluff, NE
August 11, 2018: Family Challenge Day at Camp Cosmo in Grand Island, NE
---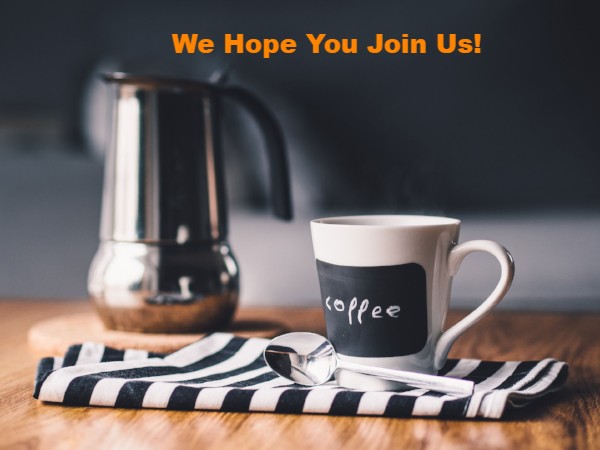 Round Table Discussion: Enhancing Post Permanency Services            in the Central Service Region
Stakeholders from the region are invited to attend this opportunity to discuss struggles and solutions to some of the issues facing Nebraska's adoptive families. 
June 21st 8:30 am - 10:00 am
Hy-Vee115 Wilmar Ave Grand Island, NE 68803
June 22nd 7:30 am - 9:00 am
Hy-Vee 5212 3rd Ave Kearney, NE 68845
 
---
Have you received services from Right Turn?
Let us and others know what you think. Review us on Google.
A Step Further Parent Workshop (Session 1) - Kearney
With Christine Bowlby, LMHP, RPT
This two part workshop takes what we know about attachment, brain development, trauma, loss, and healing and puts it into practice. Parents become part of the healing process and begin to understand their child's behavior, mental health needs, and challenges differently. A Step Further curriculum is firmly rooted in research related to the impact trauma and loss has on the brain and how implementing therapeutic, enrichment, and educational activities can impact brain development and help to heal the parts of the brain which have been poorly developed or damaged because of child trauma. Right Turn recognizes the enormity of the situations for families parenting children with extensive trauma histories. Right Turn is committed to providing a well rounded support to truly improve the quality of life, not just provide crisis management for the situation.
The workshop focuses on:
•Assisting parents in understanding attachment milestones.
•Supports parents in implementing simple relationship building strategies.
•Improves a child's ability to form trusting relationships.
•Improves parents ability to connect with their child and helps parents understand how past traumas effect a child's relationship ability.
12 CEUs Available
Lunch is also provided.
The second session of this two part workshop is scheduled for January 20 2018, from 9:30 am - 3:30 pm.
By registering for this session, you are registering for the second session as well.