Welcome to Right Turn!
Statewide support for Nebraska's adoptive and guardianship families.
---
Right Turn® is here to help and support families who have adopted a child or entered into a guardianship in Nebraska.
Eligibility includes international, domestic, step-parent and adoption from foster care along with guardianship from foster care. 
Right Turn® is located in 8 offices across the state of Nebraska - we can help make a difference in the lives of parents and their children.
Our website contains a variety of resources. Feel free to take a look around. 
Help is just around the corner. Make the Right Turn® 
---
Current Events at Right Turn®
---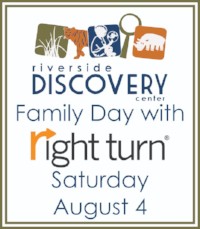 North Platte support group meets over the lunch hour from 12:15 pm - 1:30 pm on the first Thursday of every month at Nebraska Children's Home Society 121 N Dewey Suite 206 North Platte. Participants are encouraged to bring their lunch and join other parents for support and conversation. 
Kearney support group begins September 18th. This group will meet from 6:00 pm - 7:30 pm at the Kearney Public Library 2020 1st Ave, Kearney, NE. Watch our calendar for additional dates in October and November.  
Coming soon! Support group in Grand Island. Keep an eye out for more details. 
---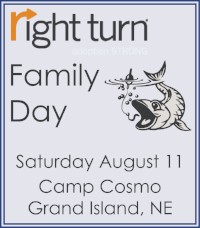 Teen Support Group is for Adopted Teens ages 14 to 18 and will be held on the second Monday of each month. Teen Support Group is an open forum, for Adopted Teens, to share and connect with other Adopted Teens.  Each teen participant and a guardian will need to complete a 1 hour orientation assessment before the teen can attend their first  meeting. If you have any questions, or would like to schedule an orientation assessment, please contact Jacey Stephens
---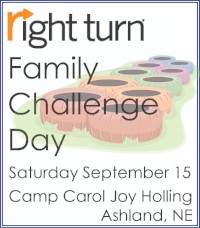 TAC is coming to Norfolk!
TAC (Training for Adoption Compatency) will begin in Norfolk in September 2018. 
The Center for Adoption Support and Education (C.A.S.E.) developed TAC based on its extensive experience in providing pre– and post-adoption counseling and educational services to families, educators, child welfare staff, and mental health providers. Find out more HERE
---
Have you received services from Right Turn?
---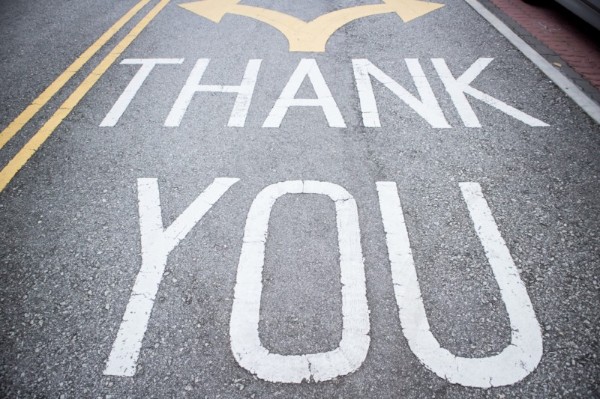 Thank you Scottsbluff, North Platte, McCook, Kearney and Grand Island for all the great input and ideas on creating even better supports for Nebraska's adoption community. We have received so much great feed back and it is appreciated. Implementation has already started for some of the ideas that we heard and still others are already in the planning stages. Keep watching for new trainings (Kinship Adoption) and support groups in new areas (North Platte and Kearney).
We can't wait to hear what ideas the rest of the state has to offer. Norfolk, Columbus and South Sioux City are next on our list. But don't worry, we want to hear from all of you. 
Join us to support one and another through shared experiences and shared knowledge.
Take time to relax, rejuvenate and meet other adoptive and guardianship parents.
Dinner and Childcare Provided!