Welcome to Right Turn!
Statewide support for Nebraska's adoptive and guardianship families.
---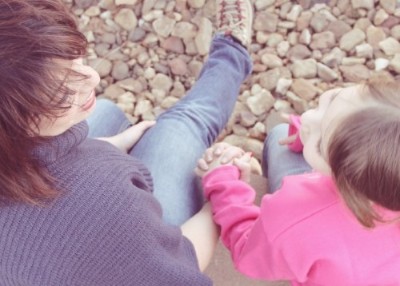 Right Turn® is here to help and support families who have adopted a child or entered into a guardianship in Nebraska.
Eligibility for services includes families formed through international, domestic, step-parent, and foster care adoption along with guardianship from foster care. 
Right Turn® is located in 8 offices across the state of Nebraska - we can help make a difference in the lives of parents and their children anywhere within the state of Nebraska. Services are also available to families who adopted in Nebraska but have since moved out of state. If you have questions regarding eligibility don't hesitate to give us a call at 888.667.2399 Our website contains a variety of resources. Feel free to take a look around. 
Help is just around the corner. Make the Right Turn®
---
Current Events at Right Turn®
---
Adopted Teen Group- Lincoln
Register Now
This is an 8 week commitment. Registration for the first event will automatically register you for the next 7. This group is free for eligible Right Turn clients.
This is a group for adopted youth who are 15-18 years old and meets every Monday from September 17, 2018 through November 5, 2018.
This group is designed to provide the opportunity for youth to share, explore and gain insight into the challenges that may arise within the circle of adoption.
Building identity has a lot to do with where you came from, who you look like, and how you got to be where you are right now. Piecing together these parts of you that make you who you are is an important part of teen life. Whether you want to meet others in similar situations or get to know yourself better, this is the place for you.
The goal of this group is to help youth identify and process emotions; normalize past experiences and create a harmonious balance of one's self and their environment.
All youth being considered for the group must attend a pre-assessment interview that will include at least one of their parents. The purpose of this assessment meeting is to explain the goals and purpose of the group and review the group outline. At this time we will discuss what the family hopes to take out of the group. We will also prepare the entire family of the intensity of emotion that may arise after attending this group.