Welcome to Right Turn!
Statewide support for Nebraska's adoptive and guardianship families.
---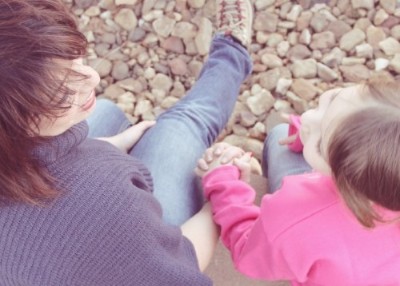 Right Turn® is here to help and support families who have adopted a child or entered into a guardianship in Nebraska.
Eligibility for services includes families formed through international, domestic, step-parent, and foster care adoption along with guardianship from foster care. 
Right Turn® is located in 8 offices across the state of Nebraska - we can help make a difference in the lives of parents and their children anywhere within the state of Nebraska. Services are also available to families who adopted in Nebraska but have since moved out of state. If you have questions regarding eligibility don't hesitate to give us a call at 888.667.2399 Our website contains a variety of resources. Feel free to take a look around. 
Help is just around the corner. Make the Right Turn®
---
Current Events at Right Turn®
---
The Teen Brain - Lincoln
Register Now!
This training is provided at no cost for <a href="http://rightturnneorg.presencehost.net/services/eligibility.html">Right Turn eligible</a> families and $10 for non-eligible families and professionals. <a> </a>
New scientific explanations could change the way we parent, teach or perhaps even understand our teenagers. This training applies to anyone who knows, lives or works with adolescents! Let's face it, sometimes adults have been heard asking their teens, "What were you thinking?!" We will explore this and other mysteries to the inner workings of the teen brain. The explanations become more complex and interesting when considering the impact that trauma has on brain maturation. Join us for this fascinating workshop as we explore the teenage brain.