Become a Parent2Parent Advocate
Do you recall a time when you just needed a friend to talk to? 
Someone who understands the special circumstances involved in being an adoptive parent? 
Would you like to be the listening ear for a parent going through similar circumstances?
If so, Parent 2 Parent advocacy could be for you. Right Turn®  is looking for adoptive and guardianship parents to offer peer support, guidance, resources, and friendship to other adoptive and guardianship parents.
Parent2Parent Advocates will:
• Serve as a support in times of personal crisis and problems
• Offer insight and understanding of family needs
• Encourage activities that help families build skills and experience
• Act as a source of information and direction to the family
• Share parenting options in a non-judgmental way so that the family can decide the way they will work with the child
• Encourage problem-solving skills
• Attend team meetings when necessary
• Adhere to Right Turn® confidentiality rules
• Work in conjunction with program staff
• Ask for assistance from program staff when needed
• Provide documentation to program staff
---
Parent2Parent Advocates are adoptive or guardianship parents of children who offer peer support, guidance, resources and friendship to other adoptive and guardianship parents.
If this sounds like you, give Right Turn®  a call or complete an application on our website.
Please contact Lisa Kelly, Parent2Parent Network Coordinator, for more information or to receive the forms necessary to apply! Lisa can be reached by phone at (402) 550-2750 or by e-mail at lkelly@lfsneb.org
Advocates are reimbursed for their time and efforts.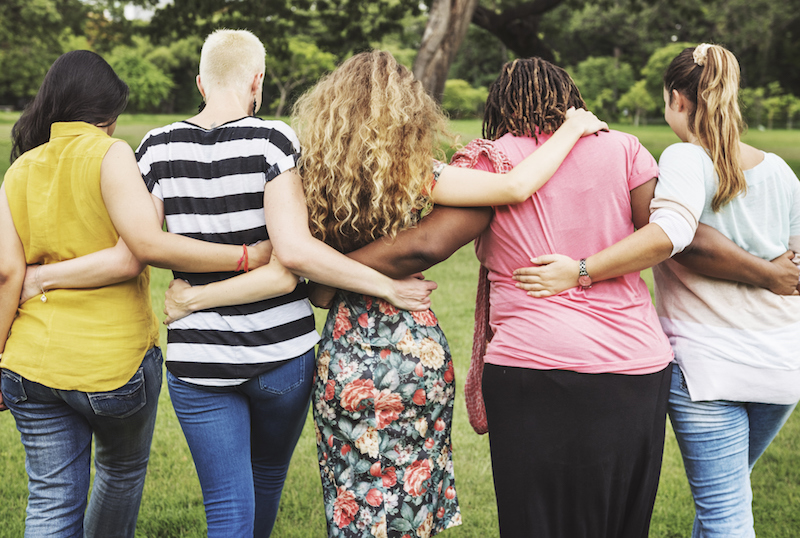 Contact Us to Learn More about Becoming a Parent2Parent Advocate . . .