Welcome to Right Turn!
Statewide support for Nebraska's adoptive and guardianship families.
---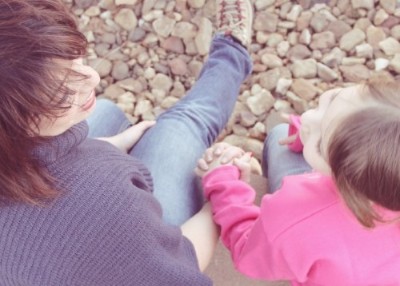 Right Turn® is here to help and support families who have adopted a child or entered into a guardianship in Nebraska.
Eligibility for services includes families formed through international, domestic, step-parent, and foster care adoption along with guardianship from foster care. 
Right Turn® is located in 8 offices across the state of Nebraska - we can help make a difference in the lives of parents and their children anywhere within the state of Nebraska. Services are also available to families who adopted in Nebraska but have since moved out of state. If you have questions regarding eligibility don't hesitate to give us a call at 888.667.2399 Our website contains a variety of resources. Feel free to take a look around. 
Help is just around the corner. Make the Right Turn® 
---
Current Events at Right Turn®
---
Talking to Your Child About Adoption: The Do's and Don'ts - Omaha
Register Now!
This training is provided at no cost for <a href="http://rightturnneorg.presencehost.net/services/eligibility.html">Right Turn eligible</a> families and $10 for non-eligible families and professionals. <a> </a>
with Christine Bowlby, LMHP, RPT
Many parents have reservations when it comes to talking to their children about adoption. They are unsure what age to begin talking about adoption, what information is appropriate to share, and how to answer their child's difficult questions. Topics that arise may be uncomfortable and parents sometimes fear they may say the wrong thing and somehow hurt their child. Whether a child was adopted as an infant or as an older child or adolescent, adoption is a part of the child and a part of the family. Adoption impacts how the adopted person views the world, how the world views them, their sense of self, and current and future intimate relationships. Learn what the history of adoption has taught us through honesty and openness and help your child build a foundation for a strong adoption identity.
Having trouble registering for this training? Please e-mail us at RightTurn@RightTurnNE.org