Welcome to Right Turn!
Statewide support for Nebraska's adoptive and guardianship families.
---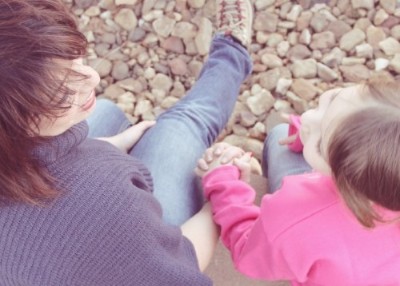 Right Turn® is here to help and support families who have adopted a child or entered into a guardianship in Nebraska.
Eligibility for services includes families formed through international, domestic, step-parent, and foster care adoption along with guardianship from foster care. 
Right Turn® is located in 8 offices across the state of Nebraska - we can help make a difference in the lives of parents and their children anywhere within the state of Nebraska. Services are also available to families who adopted in Nebraska but have since moved out of state. If you have questions regarding eligibility don't hesitate to give us a call at 888.667.2399 Our website contains a variety of resources. Feel free to take a look around. 
Help is just around the corner. Make the Right Turn® 
---
Current Events at Right Turn®
---
Adverse Childhood Experiences - Gering
This training is provided by Panhandle Partnership and is not a Right Turn sponsored training.
Cost is $20 to attend. Scholarships are available.
The devastating impact of childhood abuse, neglect and massively dysfunctional households can be life-long. And the growing prevalence of children impacted by adverse life experiences is absolutely remarkable.
The ground-breaking Adverse Childhood Experiences (ACE) Study was designed to answer two very simple questions:
1. How common are adverse childhood experiences in the general public?
2. How do they play out long-term?
The results of the study are shocking, and extremely relevant to therapy today.
Dr. Vincent Felitti, the co-principal investigator of the internationally recognized ACE Study and world-renowned childhood trauma expert, discusses the research, clinical implications and applications in practice today.