Welcome to Right Turn!
Statewide support for Nebraska's adoptive and guardianship families.
---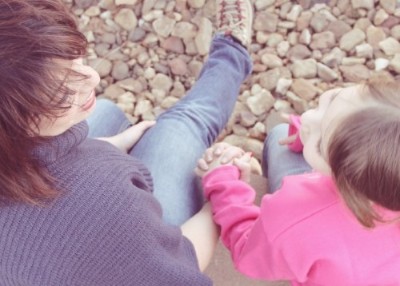 Right Turn® is here to help and support families who have adopted a child or entered into a guardianship in Nebraska.
Eligibility for services includes families formed through international, domestic, step-parent, and foster care adoption along with guardianship from foster care. 
Right Turn® is located in 8 offices across the state of Nebraska - we can help make a difference in the lives of parents and their children anywhere within the state of Nebraska. Services are also available to families who adopted in Nebraska but have since moved out of state. If you have questions regarding eligibility don't hesitate to give us a call at 888.667.2399 Our website contains a variety of resources. Feel free to take a look around. 
Help is just around the corner. Make the Right Turn® 
---
Current Events at Right Turn®
---
Adoption Matters: The Seven Core Issues - Omaha
Register Now!
This training is provided at no cost for <a href="http://rightturnneorg.presencehost.net/services/eligibility.html">Right Turn eligible</a> families and $10 for non-eligible families and professionals. <a> </a>
with Christine Bowlby, LMHP, RPT
Adoption is a life long journey that affects adopted persons understanding of their world. It is important for families to explore how adoption impacts children and young people throughout their lives. From life events such as "family tree" day at school to the birth of their first child, adopted persons have a unique perspective. Additionally, adoption impacts all members of the adoption kinship network – including biological parents and adoptive parents. This training will explore Silverstein and Roszia's 7 Core Issues of Adoption and common issues adopted persons and their families face throughout their life. Parents will also receive tools for walking through and supporting their children through the life cycle of adoption.