Welcome to Right Turn!
Statewide support for Nebraska's adoptive and guardianship families.
---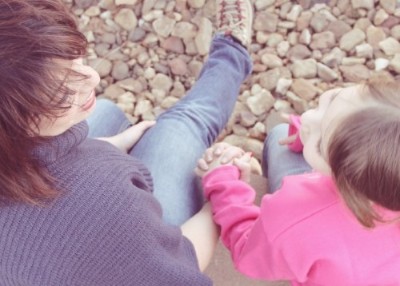 Right Turn® is here to help and support families who have adopted a child or entered into a guardianship in Nebraska.
Eligibility for services includes families formed through international, domestic, step-parent, and foster care adoption along with guardianship from foster care. 
Right Turn® is located in 8 offices across the state of Nebraska - we can help make a difference in the lives of parents and their children anywhere within the state of Nebraska. Services are also available to families who adopted in Nebraska but have since moved out of state. If you have questions regarding eligibility don't hesitate to give us a call at 888.667.2399 Our website contains a variety of resources. Feel free to take a look around. 
Help is just around the corner. Make the Right Turn® 
---
Current Events at Right Turn®
---
Creating Meaningful Life Books - Omaha
Register Now!
This training is provided at no cost for <a href="http://rightturnneorg.presencehost.net/services/eligibility.html">Right Turn eligible</a> families and $10 for non-eligible families and professionals. <a> </a>
with Mark Bryant, BSBA
If there is one thing that is almost guaranteed in parenting, it is that children will have questions. Questions about where babies come from, who they look like, why some people look different from others and many more. This is also true for adopted children; however their story is different from most of their peers. Every child deserves to know where he or she came from and his or her own story. Life books are a tool for helping a child gain a better understanding of how their past connects with the present, telling the child's life story. The training focuses on the importance and purpose of life books, a best practice tool used to bring parents and children closer together. Life books guide difficult conversations about a child's trauma and loss history and adoption. Parents will learn about the process of creating a life book with their child and gain helpful ideas about what to include and how to move forward with their child's life book.