Welcome to Right Turn!
Statewide support for Nebraska's adoptive and guardianship families.
---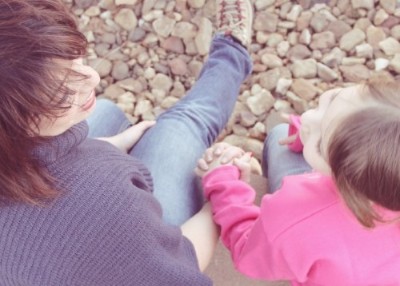 Right Turn® is here to help and support families who have adopted a child or entered into a guardianship in Nebraska.
Eligibility for services includes families formed through international, domestic, step-parent, and foster care adoption along with guardianship from foster care. 
Right Turn® is located in 8 offices across the state of Nebraska - we can help make a difference in the lives of parents and their children anywhere within the state of Nebraska. Services are also available to families who adopted in Nebraska but have since moved out of state. If you have questions regarding eligibility don't hesitate to give us a call at 888.667.2399 Our website contains a variety of resources. Feel free to take a look around. 
Help is just around the corner. Make the Right Turn® 
---
Current Events at Right Turn®
---
Untangling Adoption and Adolescence - Kearney
Register Now!
This training is provided at no cost for <a href="http://rightturnneorg.presencehost.net/services/eligibility.html">Right Turn eligible</a> families and $10 for non-eligible families and professionals. <a> </a>
with Christine Bowlby, LMHP, RPT
Adolescence is a critical age in which young people are trying to figure out who they are and where their life is headed. Adopted adolescents face these normal challenges with an added layer of complexity. The grief and loss inherent in adoption becomes clearly visible as the teenage brain grows and develops. This new understanding leads to new questions at a time when all adolescents are developing an identity. This training is geared at helping parents understand how normal adolescent development and adoption issues fit together and play out for adopted teens and their families. Participants will learn about the 'Six Stuck Spots' identified by the Center for Adoption Support and Education (C.A.S.E.) that are common for adopted teens and provide ideas as to how adoptive parents can support their adopted teens.