Welcome to Right Turn!
Statewide support for Nebraska's adoptive and guardianship families.
---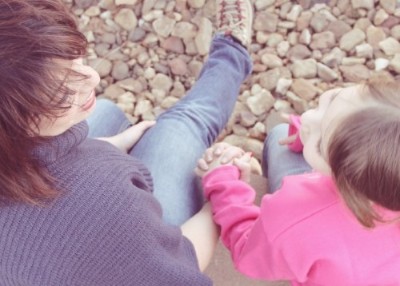 Right Turn® is here to help and support families who have adopted a child or entered into a guardianship in Nebraska.
Eligibility for services includes families formed through international, domestic, step-parent, and foster care adoption along with guardianship from foster care. 
Right Turn® is located in 8 offices across the state of Nebraska - we can help make a difference in the lives of parents and their children anywhere within the state of Nebraska. Services are also available to families who adopted in Nebraska but have since moved out of state. If you have questions regarding eligibility don't hesitate to give us a call at 888.667.2399 Our website contains a variety of resources. Feel free to take a look around. 
Help is just around the corner. Make the Right Turn® 
---
Current Events at Right Turn®
---
W.I.S.E. Up! - Omaha
Register Now!
W.I.S.E Up! is free to all adoptive families and guardianship families eligible for Right Turn®.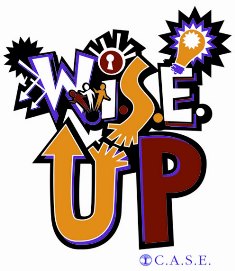 What do people say to your kids about adoption?
Do your kids know how to W.I.S.E. Up! their friends, peers and neighbors about ADOPTION?
What is Wise Up?
WISE Up is a curriculum developed by the Center for Adoption Support and Education which is designed to empower children and their families in their own world.
WISE Up is a program that teaches tools for handling comments and questions about adoption.
WISE Up gives children and parents the power to choose how to talk about adoption with others.
WISE Up is a curriculum of C.A.S.E. which means Right Turn is bound by their requirements.
Who should attend WISE Up?
WISE Up is for adopted children attending 1st — 6th grades and their parents.
Children need W.I.S.E. Up! when they begin to be asked questions about adoption and their adoption story.
Birth children and foster children should not attend.
Why should my family attend WISE Up?
This tool is important when children begin to hear that others are noticing some differences about how their family was formed.
*Parents do need to attend with their children.
*Dinner will be served.