Welcome to Right Turn!
Statewide support for Nebraska's adoptive and guardianship families.
---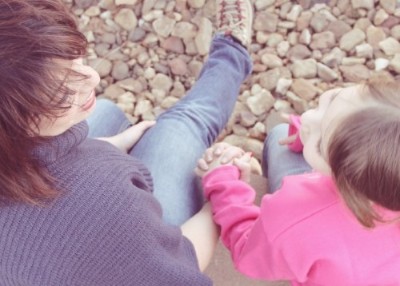 Right Turn® is here to help and support families who have adopted a child or entered into a guardianship in Nebraska.
Eligibility for services includes families formed through international, domestic, step-parent, and foster care adoption along with guardianship from foster care. 
Right Turn® is located in 8 offices across the state of Nebraska - we can help make a difference in the lives of parents and their children anywhere within the state of Nebraska. Services are also available to families who adopted in Nebraska but have since moved out of state. If you have questions regarding eligibility don't hesitate to give us a call at 888.667.2399 Our website contains a variety of resources. Feel free to take a look around. 
Help is just around the corner. Make the Right Turn®
---
Current Events at Right Turn®
---
Adoption Matters: Seven Core Issues of Adoption- Lincoln
Whether children are adopted as infants or when they are older, whether they are healthy or have physical or psychological problems, their adoption is bound to influence their development. Adoption is a life long journey for all members of the adoption circle and the 7 Core Issues of Adoption, developed in the 1980's, works to create a better understanding of the life long issues all members of the adoption circle experience.
Right Turn staff will present the 7 Core Issues of Adoption and assist participants in gaining personal and applicable understanding of the 7 Core Issues - loss, rejection, guilt and shame, grief, identity, intimacy, and mastery/control as well as how these issues change throughout the life long journey of adoption.