Welcome to Right Turn!
Statewide support for Nebraska's adoptive and guardianship families.
---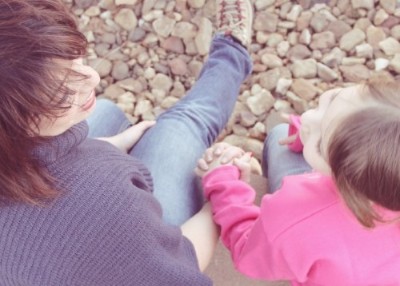 Right Turn® is here to help and support families who have adopted a child or entered into a guardianship in Nebraska.
Eligibility for services includes families formed through international, domestic, step-parent, and foster care adoption along with guardianship from foster care. 
Right Turn® is located in 8 offices across the state of Nebraska - we can help make a difference in the lives of parents and their children anywhere within the state of Nebraska. Services are also available to families who adopted in Nebraska but have since moved out of state. If you have questions regarding eligibility don't hesitate to give us a call at 888.667.2399 Our website contains a variety of resources. Feel free to take a look around. 
Help is just around the corner. Make the Right Turn®
---
Current Events at Right Turn®
---
Successfully Parenting A Child With Fetal Alcohol Exposure: Understanding FASD and Incorporating Parenting Strategies that Work- Norfolk, NE
Fetal Alcohol Spectrum Disorders (FASD) are a group of conditions that can occur in a person whose mother drank alcohol during pregnancy. The effects of fetal alcohol exposure can include physical problems and problems with behavior and learning. A spectrum disorder mean that no two individuals are affected in exactly the same way. Some children may experience fairly mild long term effects and some children will experience severe impairment. Participants in this workshop will understand some of the potential impacts of prenatal alcohol exposure on a child, and the challenges parents may face when raising a child diagnosed with a FASD. There will be a particular emphasis on parenting strategies that can help the child diagnosed with a fetal alcohol spectrum disorder meet his or her full potential. Tips on how to locate appropriate services for the affected child and his or her family will also be covered.