Welcome to Right Turn!
Statewide support for Nebraska's adoptive and guardianship families.
---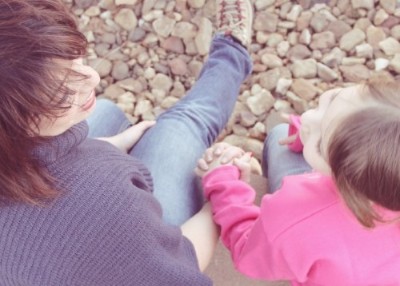 Right Turn® is here to help and support families who have adopted a child or entered into a guardianship in Nebraska.
Eligibility for services includes families formed through international, domestic, step-parent, and foster care adoption along with guardianship from foster care. 
Right Turn® is located in 8 offices across the state of Nebraska - we can help make a difference in the lives of parents and their children anywhere within the state of Nebraska. Services are also available to families who adopted in Nebraska but have since moved out of state. If you have questions regarding eligibility don't hesitate to give us a call at 888.667.2399 Our website contains a variety of resources. Feel free to take a look around. 
Help is just around the corner. Make the Right Turn®
---
Current Events at Right Turn®
---
Preserving Cultural Connections for Transracial and Transcultural Adoptions - Lincoln
Culture connects us to people who share our values, beliefs, and ideas. Adoptive parents often build their families with children who are of a different race or ethnicity and who may share in or celebrate another culture. Intertwining a child's culture and racial identity into their home is an essential step to creating a sense of belonging and positive self-image. When children are able to see parts of themselves in their surroundings they can begin to feel like they belong.
This interactive training is for parents who are parenting children from another culture or race. The training will focus on understanding the impact of race and culture as a tool to ensuring children feel a sense of belonging, challenges parents may have in understanding culture and incorporating a child's culture into their home, and developing strategies to assist parents in overcoming these challenges.