Welcome to Right Turn!
Statewide support for Nebraska's adoptive and guardianship families.
---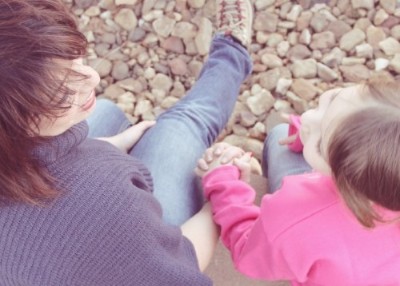 Right Turn® is here to help and support families who have adopted a child or entered into a guardianship in Nebraska.
Eligibility for services includes families formed through international, domestic, step-parent, and foster care adoption along with guardianship from foster care. 
Right Turn® is located in 8 offices across the state of Nebraska - we can help make a difference in the lives of parents and their children anywhere within the state of Nebraska. Services are also available to families who adopted in Nebraska but have since moved out of state. If you have questions regarding eligibility don't hesitate to give us a call at 888.667.2399 Our website contains a variety of resources. Feel free to take a look around. 
Help is just around the corner. Make the Right Turn®
---
Current Events at Right Turn®
---
Family Picnic - Omaha and Lincoln Families
We are so excited to be hosting a Summer Picnic for our Omaha and Lincoln area Right Turn® families! This year the event will be June 7th at Carol Joy Holling Conference & Retreat Center, Monke Lodge, from 6-8:00 pm. This event will happen rain or shine and there will be both indoor and outdoor activities. Right Turn will provide the main dish but families are asked to please bring a side or dessert. You can list what item you will bring when you RSVP below.
It is the goal of Right Turn to provide safe and enjoyable family events. Unless the event specifically states that childcare will be provided by staff, it will be the responsibility of the parent to supervise their children. You are more than welcome to bring additional adults to help you care for your children if need be, just be sure to register them as well.
We look forward to seeing everyone there.
*Registration will open in May for this event.